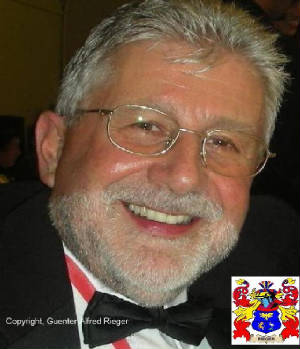 This private website of Rt. Hon. Guenter Alfred Rieger is attributing the honourable work of the Knights of Columbus, including Council 4949 located in Vernon, British Columbia..

You will find more about myself and other International Organization I'm involved in.
For updates about St.James Council 4949
_____
Welcome to my private website.
I'm very honored being elected, appointed or invited, as an active part to many different international organizations. Those organizations have world wide recognition, but not associated.
As a Humanitarian and Philanthropist it's my goal to help those organizations as much I can. Serving others is a wonderful and rewarding experience. Some of them are Catholic organizations, like the Knights of Columbus, the Confraternity of the Knights of St. Peter and St. Paul.
Others are non-religious and non-political organizations, Rotary International, A.N.G.E.L.Foundation and |Inter Governmental Organization IGO, the Knights of H.O.P.E., the G.R.U.N. Foundation, and more which are not posted on this website.
Thanks for visiting my pages.
With prayerful wishes
Guenter Alfred Rieger, B.Sc., PGK, PFN, AMB.
Memories serving as Grand Knight of St. James Council 4949, 2010-2012
_____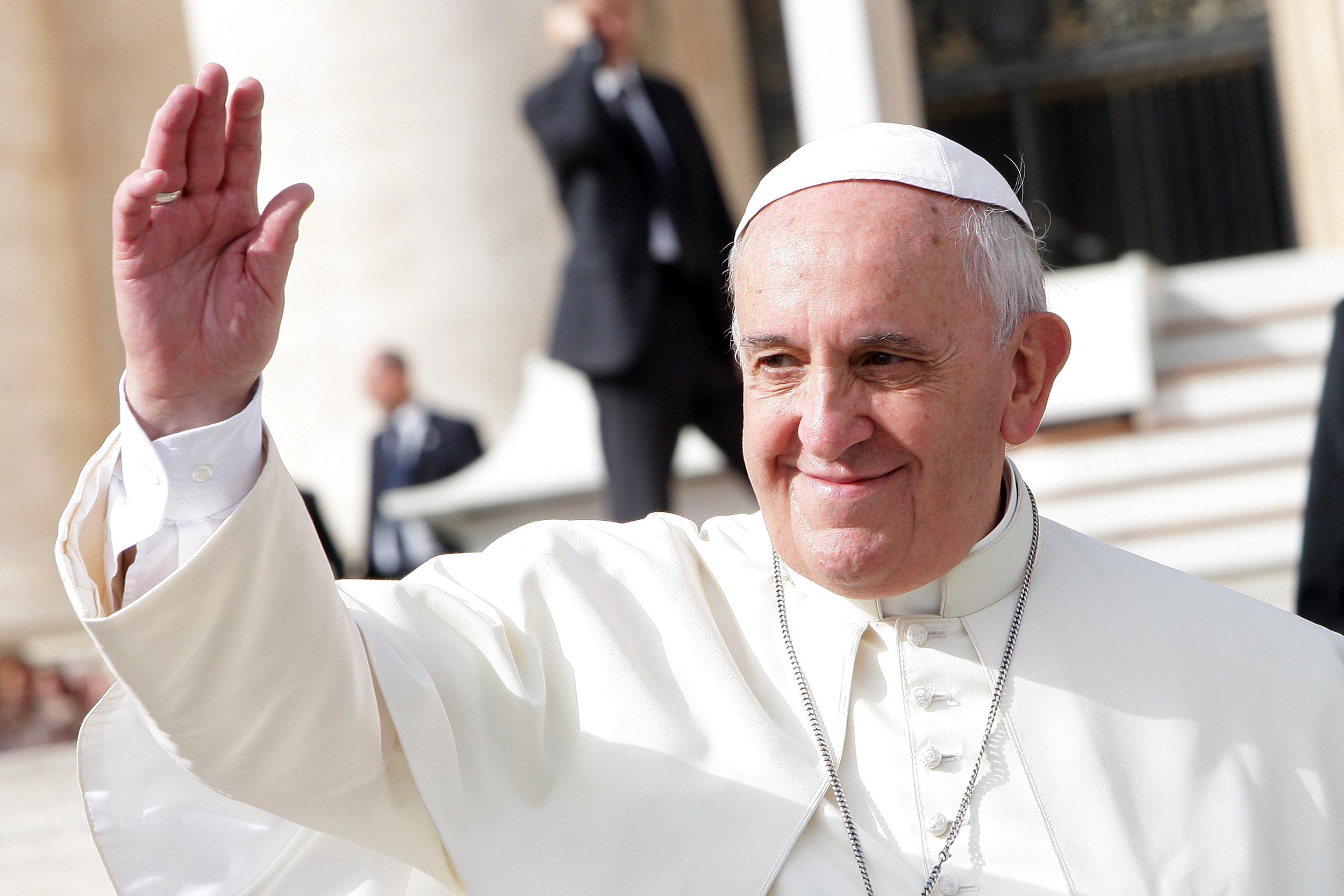 Pope Francis"Hypocrisy is the very language of corruption. And when Jesus speaks to his disciples, he says: 'let your language be: Yes, yes! No, no.'Hypocrisy is not a language of truth, because the truth is never given alone. Never! It is always given with love! There is no truth without love. ..
_____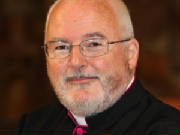 But there is more to this idea that churches are full of hypocrites. It is the accusation that people who go regularly to church claim to believe in the Gospel, but live by completely different standards. It means that those people are one thing on a Sunday , and quite the opposite for the rest of the week. ....
_____